support@americanarmorproducts.com
Top Frequently Asked Support Questions
Why is my opener is not working?
Check the opener battery voltage is 12.5V or higher. A bad battery is the most common culprit of a solar gate opener not working.
My gate opens fine but after closing it opens back up?
Check that the actuator arm is contacting the closed limit before the gate contacts a stop.
My transmitters (clickers) are not working?
Check the transmitter battery and then the opener battery voltages to make sure they are correct.
My wireless keypad is not working?
Check the 9V battery in the keypad to insure it has the correct voltage.
Why is my exit probe is not working?
Verify that none of the wires have disconnected from the main circuit board. Reinstall wire if necessary.
Top Frequently Asked General Questions
What kind of opener do you have?
We manufacture single and dual swing gate openers.
Do you have a solar powered opener?
Yes, all our gate openers can be charged using solar power.
Do you have a long arm opener?
Yes, all of our linear actuators are long arm units
Do you have an AC option?
Yes, we have an AC with a battery backup option or an AC only option.
Will your unit work with my car?
Yes our openers are compatible with HomeLink which is used in most modern vehicles.
ALL RHS & RHD GATE OPERATORS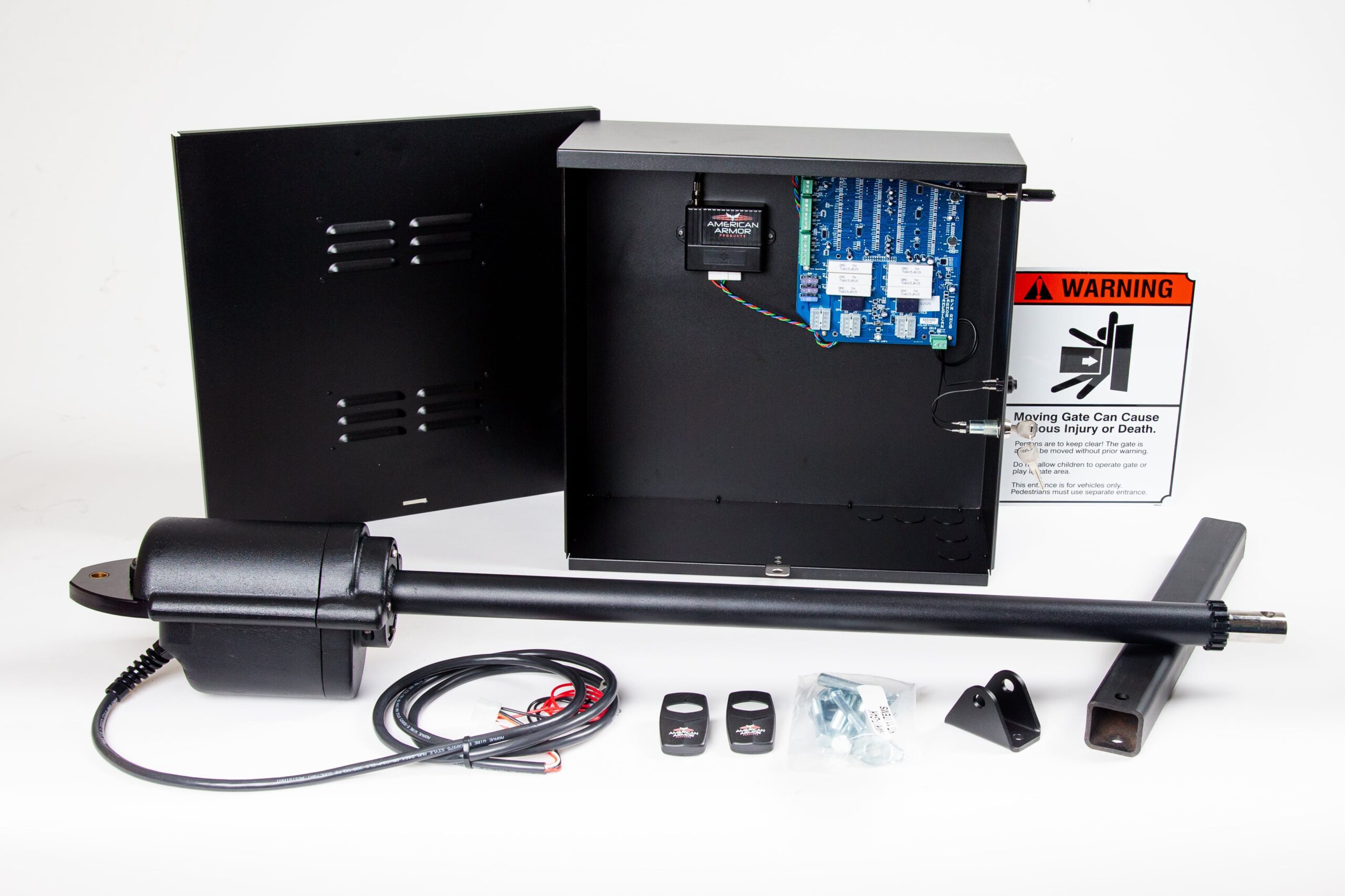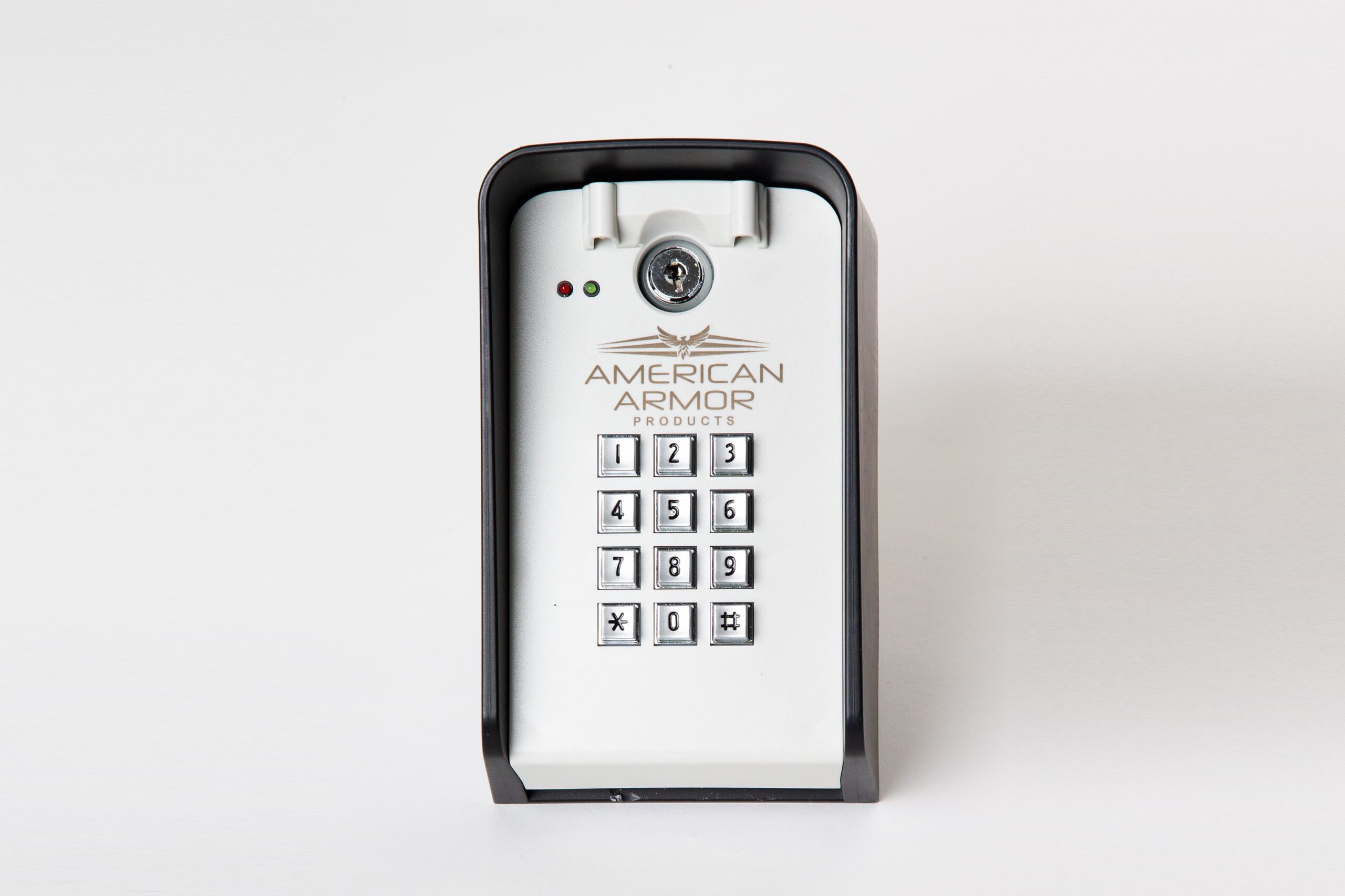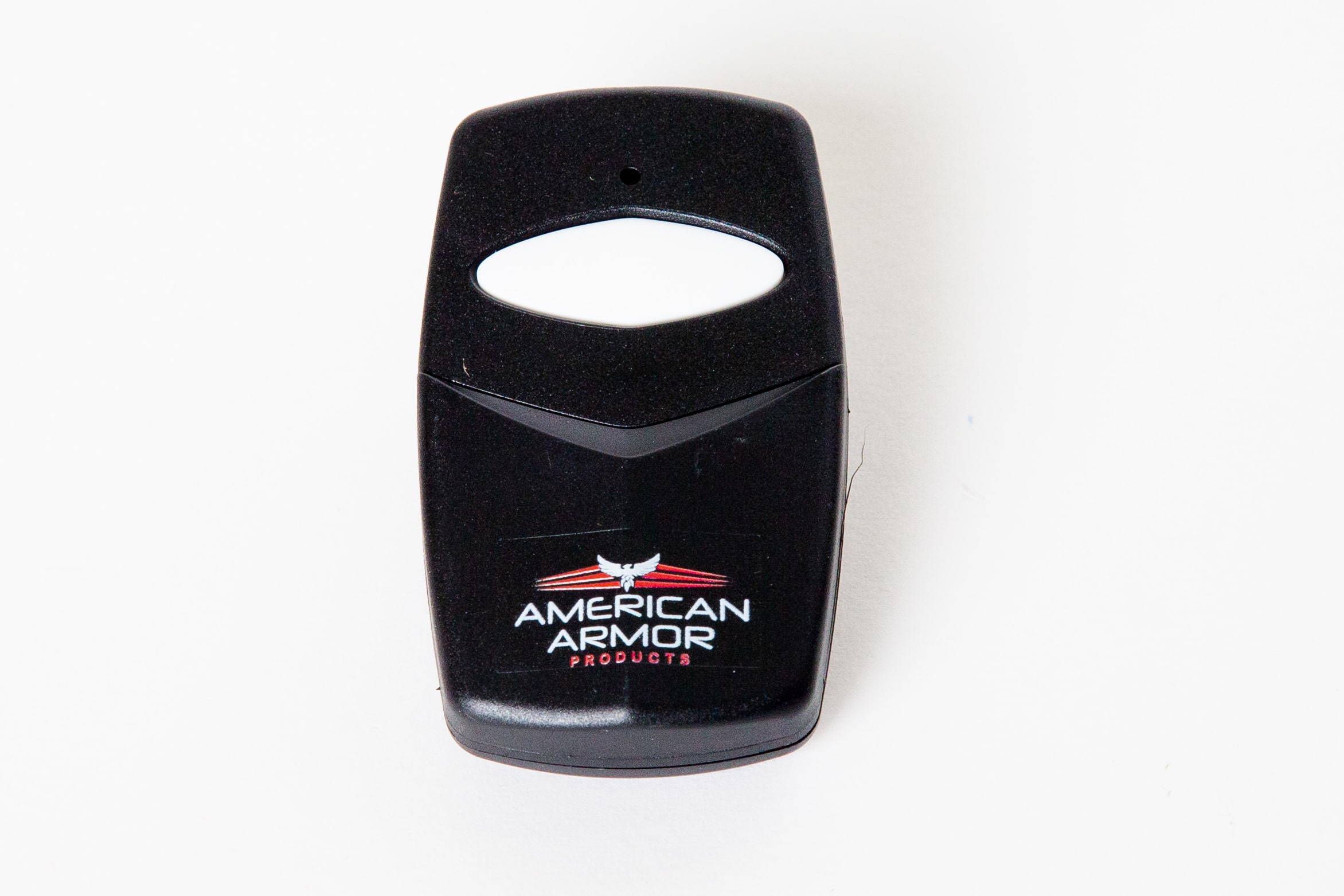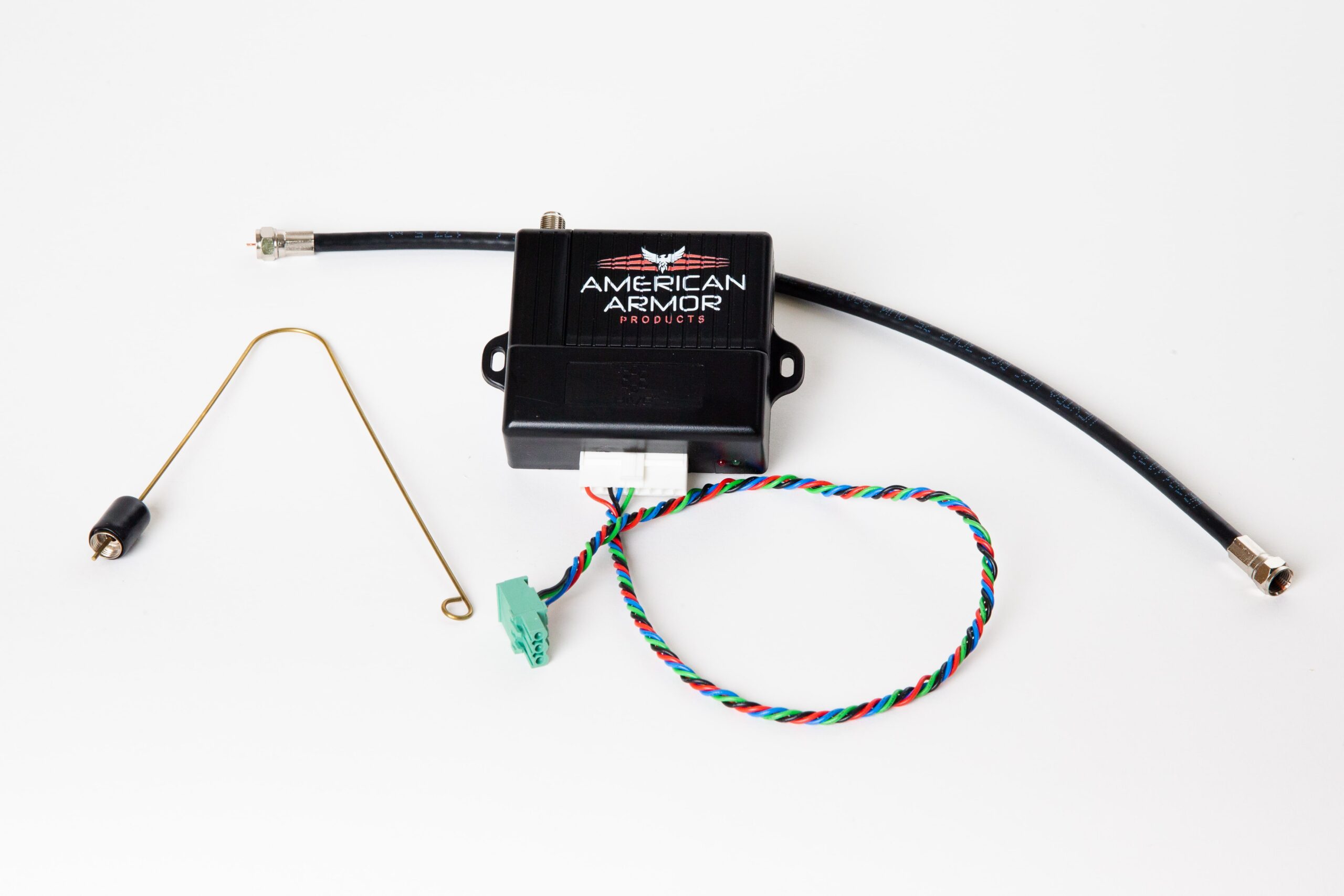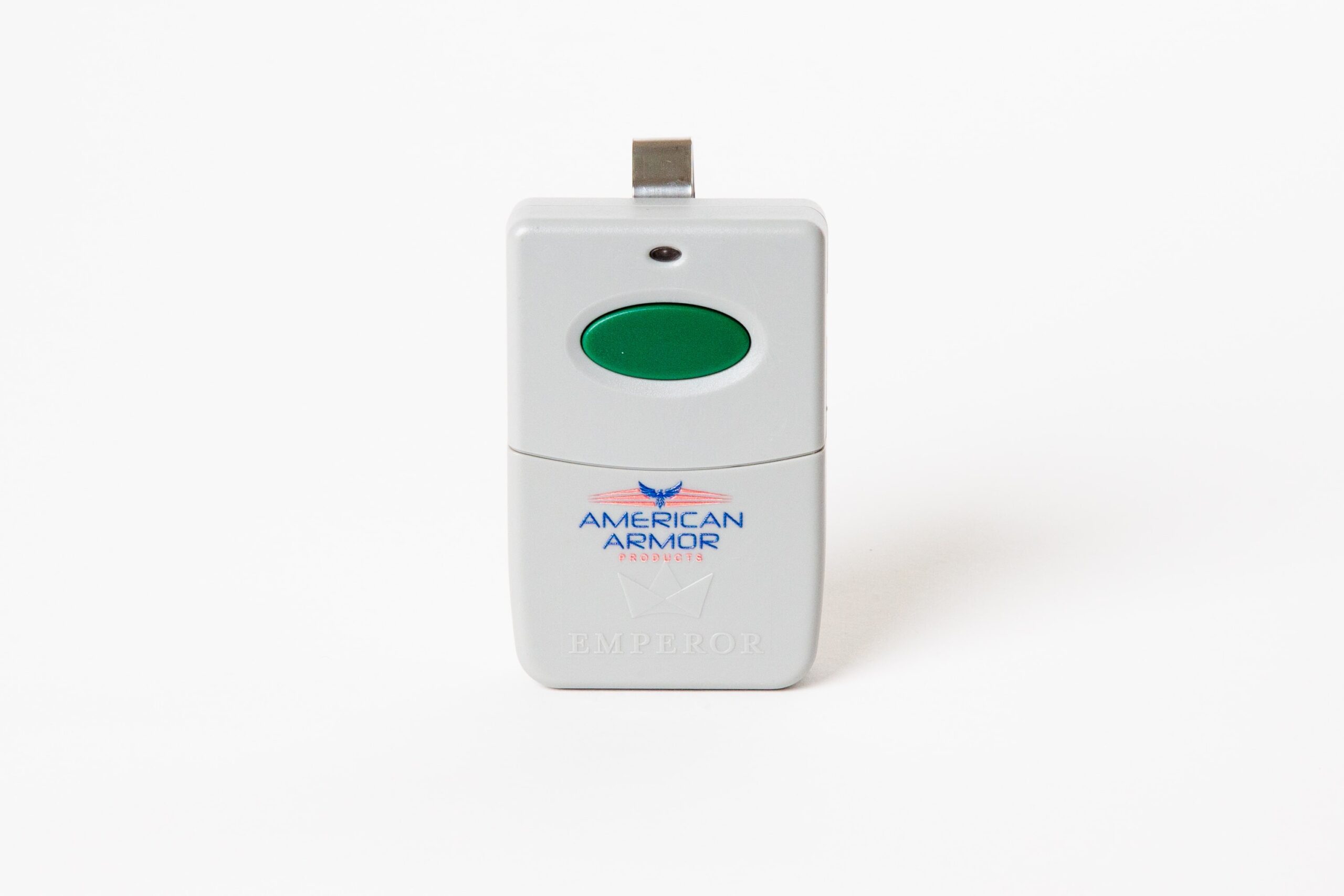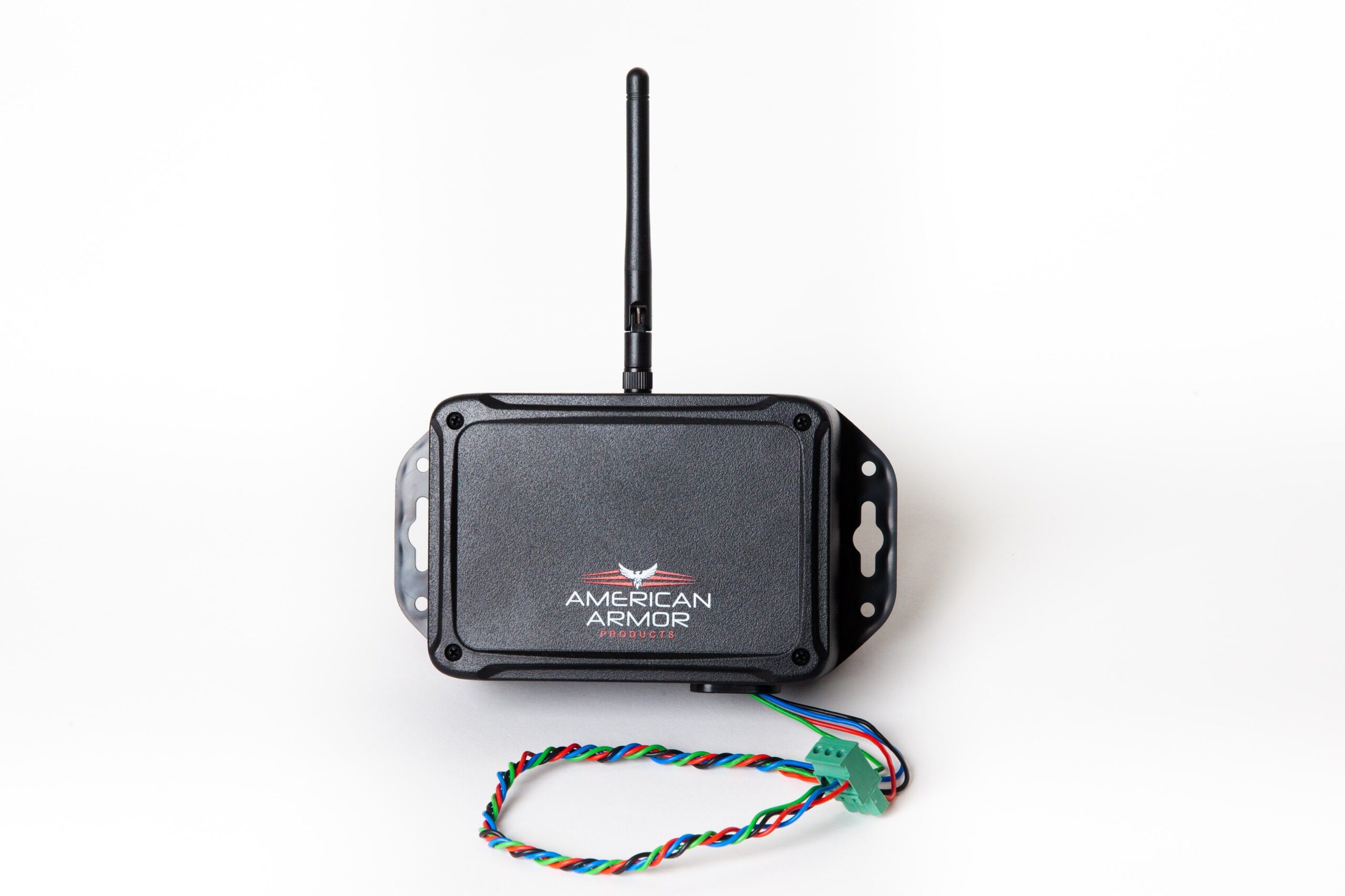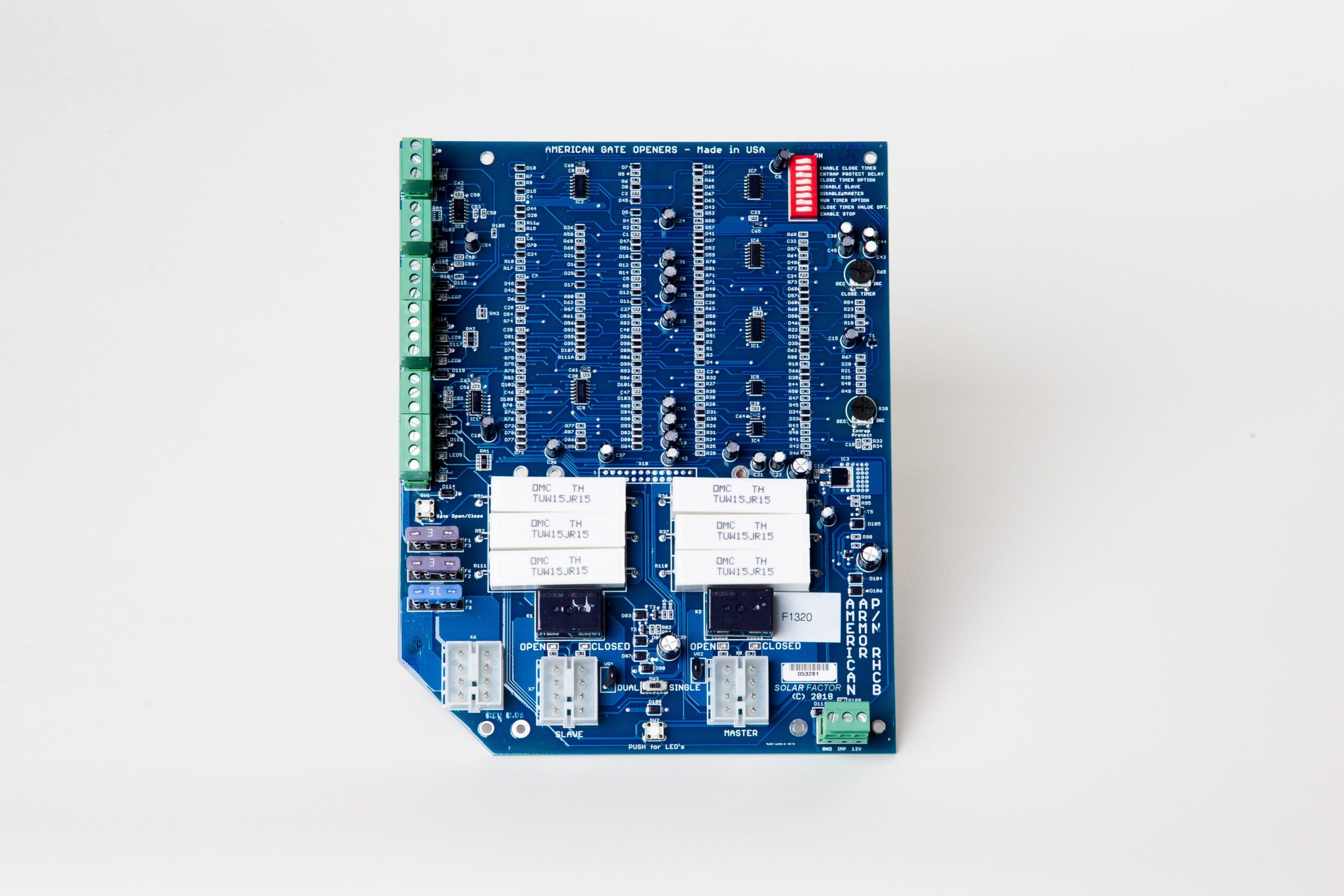 Jason Smith
"Had one installed 6 months ago and love it!"